Are We the "Real" thing?
In a word, yes. First, we'd like to say that as a team, we understand that the information we may collect is private and sensitive. We feel the exact same way about our information and we only collect what's necessary to give you accurate product and services for you. The tools & functionalities provided to business, MSP, IT companies and government agencies all follow proper jurisdiction laws at the State & Federal level.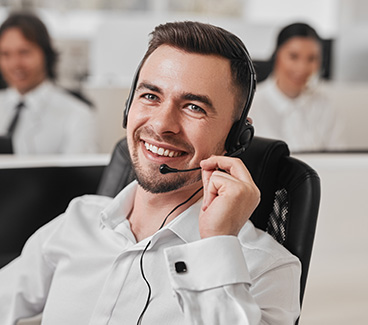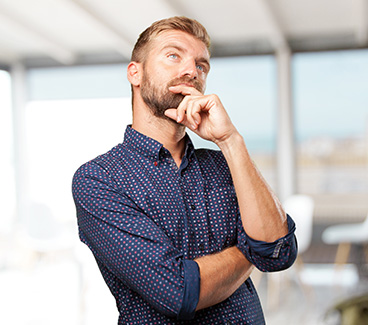 So why should you trust us?
Great question and one you should be asking of us, but also of all the other provider of products or services to you. Here are just a few ways you can tell we're a legitimate business: We're a are license in the jurisdiction we operate.
Yes!
We follow digital security best practices.
So in short: Yes! We follow digital security best practices, as we offer security as a service.
We follow digital security best practices.
JEA Labs are committed to providing the highest level of privacy, and security of the data we collect. We take quick and thorough action to protect consumers and our brands.
Companies does not outsource any of its cloud or hardware environment, encrypt all communications even the inner communication between server boxes, we backup data daily, have minimum of 3 snapshot of all data at all times, and processes are audited regularly by industry-leading HIPAA experts.
The passion lies in the Technology we constantly innovate & disrupt, many team members been modding and building computers/servers since the aquarium pumps era.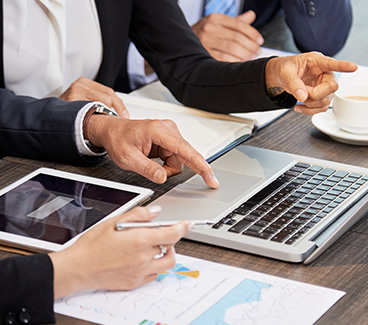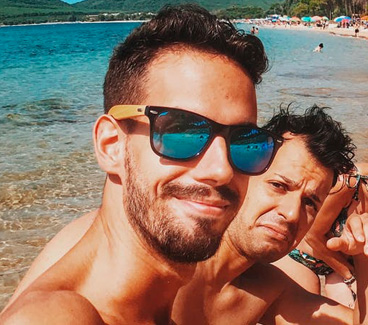 We are real people from Florida.
Sometimes we wear Hawaii shirts, kaki shorts or Guayaberas,we take lots of cruises, at times we watch our home sport team start winning & jump in the bandwagon, we take lots of trips to Disney, but our at core we're a team of passionate techies trying to make most powerful high density OEM hardware on the market period, all from the sunshine state, Florida.